This information will teach you how to install plugins on Crea8social 7.2. 
All you need to do is to log on to crea8social.com dashboard aftre paying for the particular plugin you want and download it.
After downloading a particular plugin from our website  the zip file (https://crea8social.com/store),
Then login to your cpanel
Watch the video for the information  
        or follow the steps below
Login into your "Cpanel" below.
Click on "Upload or load"
Right click to "Extract the uploaded zip file" and login into your "Admincp to Activate the "Plugin".
Click on "Manage Plugins".
Then scroll down and look for the name of the plugin you just uploaded. If for example the plugin name is "Membership", look for Membership and click on the tools icon to display other actions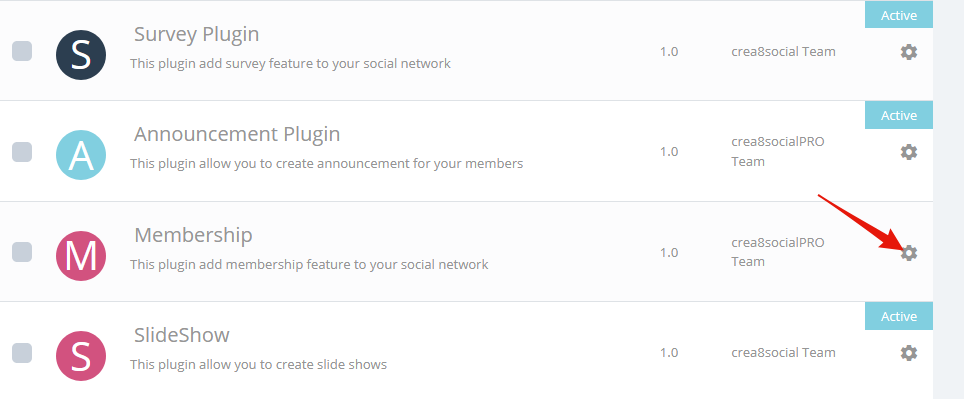 Then click on 'Activate' to activate the plugin.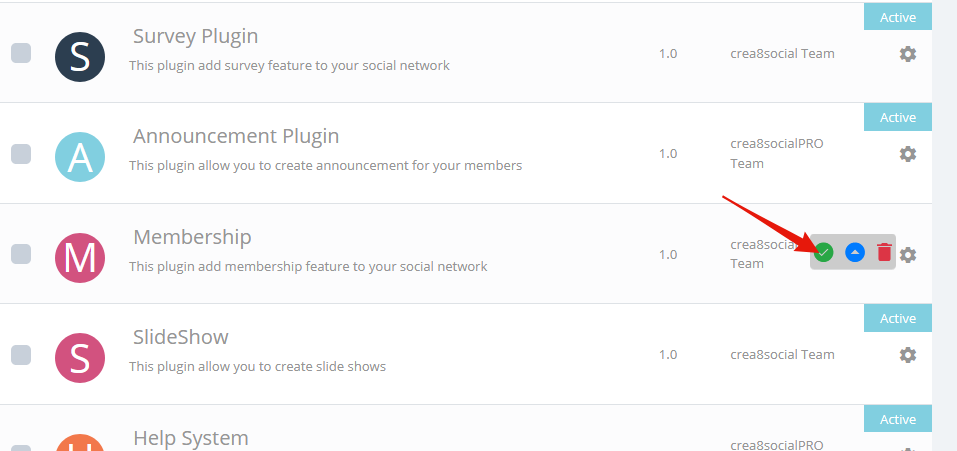 Thanks for reading