This Option Allow User to Create or Claimed Business on your social network,  Admin will have to Approved the Business created by user before it can be called Business created, Another user can also Claimed the Business Created by another Users.
To be able to do this you have to take the following steps.
Watch the video below
Or
Click on "Businesses" on the left side on your website.
Click on "Create New Business"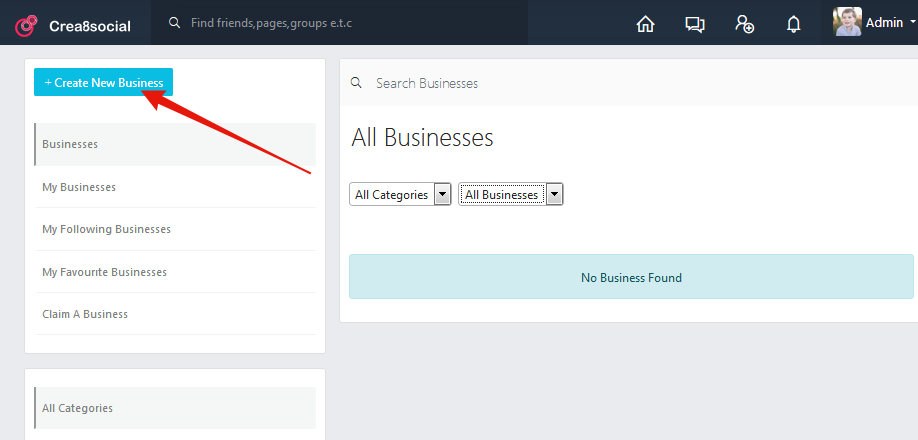 Click on "Choose Plan to choose your Prefer Plan.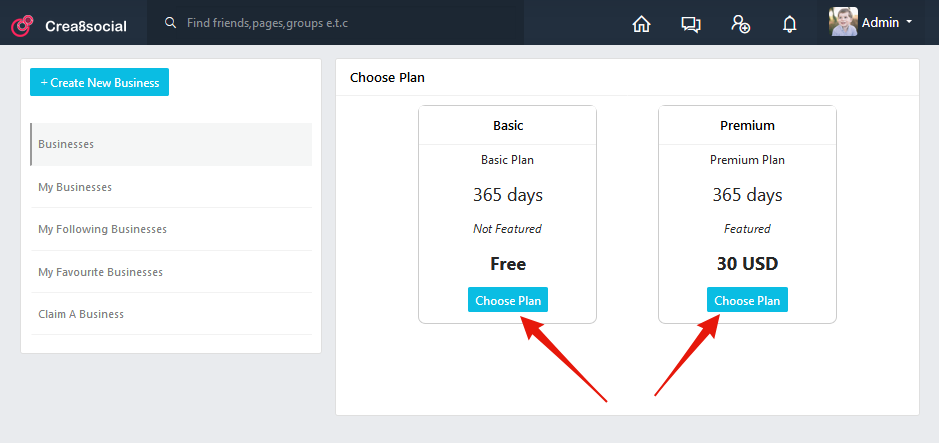 Fill the "Form to Create a New Business" or Claimed an Existing Business.
Click on "Create Business" After filling the form.
Click on your "Payment Plan" to Create or Claim the Business.
Thanks for Reading This.